 Back to Team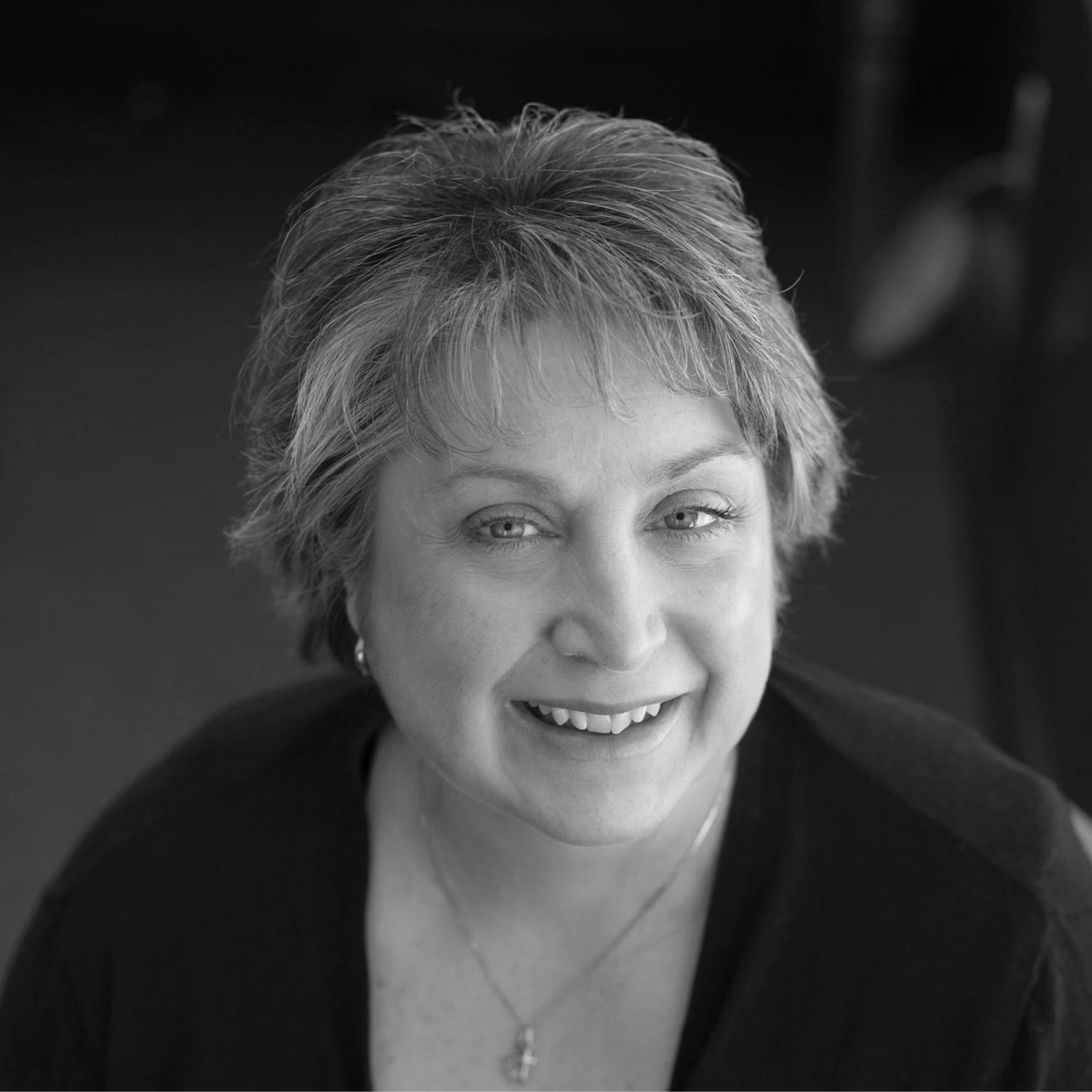 Cathy Saxon
Cathy Saxon

Back to Team
---
About
Cathy joined the TSCG Corporate HR team in December 2021.  Prior to moving into this role, she had been a member of the Hart Realty Advisers team since 1986 where she was responsible for property and client Cash Management Operations, including the maintenance of banking relationships, management of monthly property distributions, client cash activity, and account reconciliations. She was also involved in the review and administration of insurance for clients' real estate investment portfolios along with the review of all property capital expenditures.
Before joining Hart, Cathy spent six years with Kelly Brothers, Inc., a natural stone fabricator and installer, where she was the office manager performing all accounting, payroll, purchasing, and union reporting; and occasional field installations.
What to know
She is a former martial arts instructor and enjoys cooking and spending time with family and friends.