 Back to Team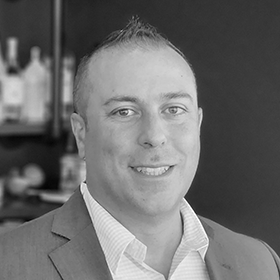 Craig Gambardella
Craig Gambardella

Back to Team
---
About
Craig Gambardella joined TSCG in 2021 as a tenant and landlord broker operating out of the Manhattan and White Plains offices. Craig is an expert in the health care real estate sector and also spearheads a strategic initiative within TSCG to develop a proprietary suite of services aimed at real estate management in the healthcare sector.
Craig previously helped utilize technology in the healthcare space for more than a decade, providing data-driven services to improve location decision-making. He's an expert in helping healthcare providers build a more patient focused real-estate portfolio, which in turn improves patient satisfaction rates, an important metric in the healthcare sector. Craig has also been helping health insurance companies utilize technology to streamline operations, while producing cost savings.
Craig has worked with such healthcare organizations as Yale New Haven Health, Ontario Hospital Association, Memorial Sloan Kettering, and Cedars Sinai Hospital.
What to know
Craig resides in Connecticut and is married with an eight-year-old daughter. He is an avid tennis player and cross-fitter. He enjoys supporting local charities. Craig is an active member of HFMA (Healthcare Financial Management Association) and MGMA (Medical Group Management Association).