 Back to Team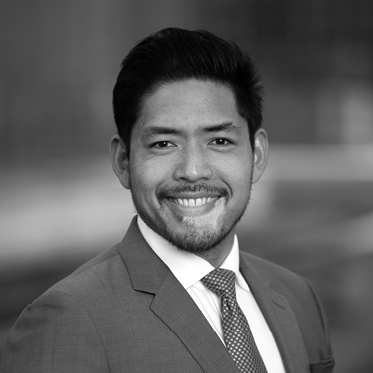 Joel Dabu
Joel Dabu

Back to Team
---
About
Joel Dabu is the Managing Director for the New York Metro area. He oversees landlord/developer leasing for the New York and New Jersey offices.
Joel is a seasoned real estate executive with extensive leasing, as well as urban development and city planning expertise. Prior to joining TSCG, he was Vice President of Leasing for Midwood Investment and Development, one of the city's preeminent mixed-use real estate owners. In conjunction with his five-year stint at Taubman as a leasing agent and the Bedford Stuyvesant Restoration Corporation, Joel brings a breadth of experience to the TSCG and SCG Retail teams.
During the pandemic, he worked at HR&A Advisors, one of the country's leading real estate consultancies. At Midwood, Joel was involved with a variety of mixed-use projects in several cities across the United States, including the lease up of the redeveloped Shops at Sportsmen's Lodge in Los Angeles. At Taubman, he worked on some of Taubman's most important properties, including City Creek Center in Salt Lake City, Beverly Center in Los Angeles and the Mall at Short Hill in New Jersey.
Joel spent a year in Germany studying European commercial real estate trends as part of the prestigious German Chancellor Fellowship. He is a graduate of George Washington University and has an MBA from the University of Michigan.
What to know
Joel speaks German, Spanish, French and some Arabic.