 Back to Team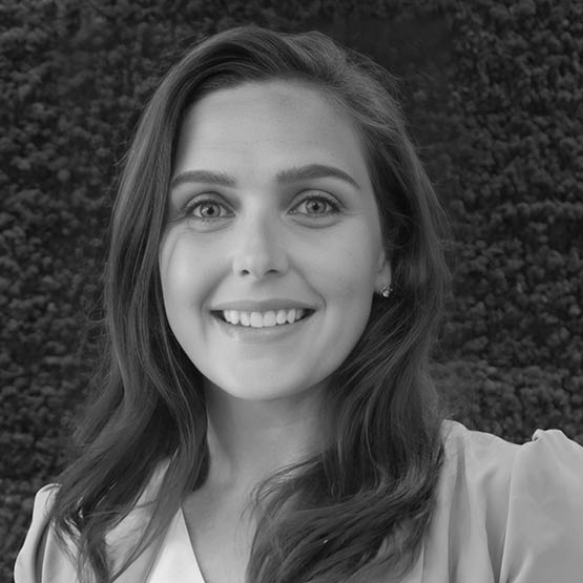 Kelly Meehan
Kelly Meehan

Back to Team
---
About
Kelly Meehan was born and raised in Richmond, Virginia. Kelly Meehan is a Senior Property Manager with over 13+ years of experience in the industry. She has broad range of expertise encompassing retail, office, industrial, and commercial associations. Her portfolio consist of major retail centers in Richmond, Virginia Beach, and Northern Virginia. Specializing in serving institutional clients, Kelly handles a wide array of responsibility and task on a daily basis. From overseeing property operations and maintenance to coordinating tenant relations, lease negotiations and financial management.
Kelly is currently a CPM Candidate. She participates in the local IREM chapter and has a passion for mentor ship and empowering individuals within the industry.
What to know
Kelly can often be found on the Chesapeake Bay, soaking up the sun with her family. She is an avid book reader and master thrifter. Her love for plants knows no bounds as she has created an ever-growing botanical haven in her home. Some claim she embodies the spirit of a free-spirited hippie, embracing nature, peace, and a laid-back lifestyle.