 Back to Team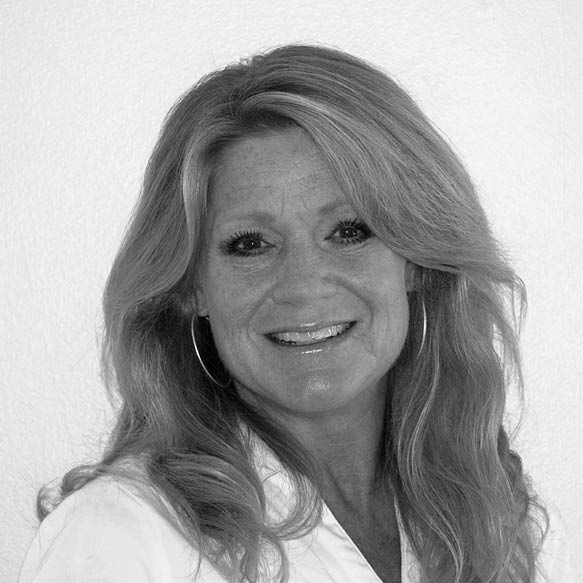 Melissa Hunt
Melissa Hunt

Back to Team
---
About
Melissa Hunt was born in Atlanta, Georgia and raised in Shawnee Mission, Kansas before moving to Northern Virginia as a teenager. As Senior Property Manager, she is responsible for managing a portfolio of retail and office properties in the Northern Virginia area. She began her real estate career in 1993 with Trammell Crow Company as a Property Assistant and grew into her role as Property Manager in 1996. She obtained her RPA certification in 1997 and holds an active Virginia real estate license. She joined TSCG in August 2023.
Melissa is the proud mother of three boys, two in high school and one in college. She is a self described "football mom" and loves cheering on their football teams.
What to know
Melissa enjoys hanging out with her family, two dogs River and Blue and cat Murphy, and traveling to new places. She is a die hard Washington Commander's fan and loves being anywhere near the water.