 Back to Team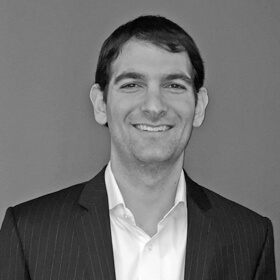 Seth Kessler
Seth Kessler

Back to Team
---
About
Seth Kessler joined SCG Retail as a Senior Broker in 2015 to help expand the company's Landlord Representation division. Mr. Kessler has more than 14+ years of commercial real estate experience, specializing in representing landlords, real estate developers and retailers.
At SCG Retail, Mr. Kessler has leveraged his strong landlord relationships to immediately build his core business throughout Manhattan, Brooklyn, and Queens.  He recently completed leasing transitions with some of the largest landlords in New York City, including Extell Development, George Comfort and Sons, F&T Group, RXR, Apple Bank for Savings, ABC Properties, and Fisher Associates.
Prior to joining SCG Retail, Mr. Kessler spent nearly 10 years as Vice President and Senior Broker at Cornerstone Group, a boutique commercial real estate firm in NYC. While at Cornerstone, Mr. Kessler specialized in representing both landlords and tenants for retail, office, and industrial leasing. He was responsible for leasing more than 300,000 square feet during his tenure.
Previously to his time at Cornerstone Group, Mr. Kessler worked with a real estate developer in Tampa, FL that specialized in grocery store anchored shopping centers along the east coast.
What to know
Mr. Kessler graduated from the University of Tampa, where he majored in Marketing and was a four-year collegiate golfer. He has been a board member of the ITC (Israeli Tennis Center) for more than 12 years.