 Back
Done Deal: Lettuce Eat to open new location

Back
---
Updated
A Memphis-based fast-casual salad restaurant just signed a lease for its second location.
Lettuce Eat Salad Co. owner Kelcie Hamm signed a seven-year lease for 2,500 square feet of space in Knickerbocker Plaza, located at 4715 Poplar Ave. in East Memphis.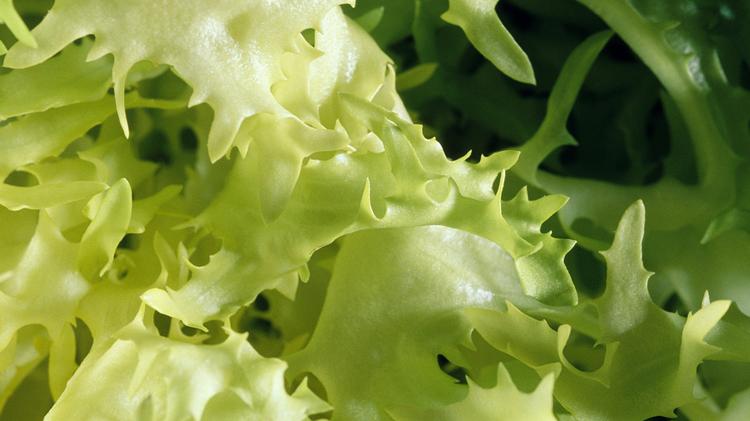 The other Lettuce Eat is located at 6641 Poplar Ave. in the Carrefour at Kirby Woods shopping center.
Lettuce Eat is a salad and wrap restaurant. Menu items range from $7.29 up to $11.99.
Hamm said she expects to hire between 20 and 25 employees to staff the new Lettuce Eat, which she hopes to have open by mid-August.
Barry D. Maynard with Loeb Realty Group LLC represented Hamm in the lease transaction. Dustin Jones and Danny Buring with The Shopping Center Group represented the landlord.
Original article appeared here.