 Back
Footwear retailer joins Brook Highland Plaza

Back
---
Footwear retailer joins Brook Highland Plaza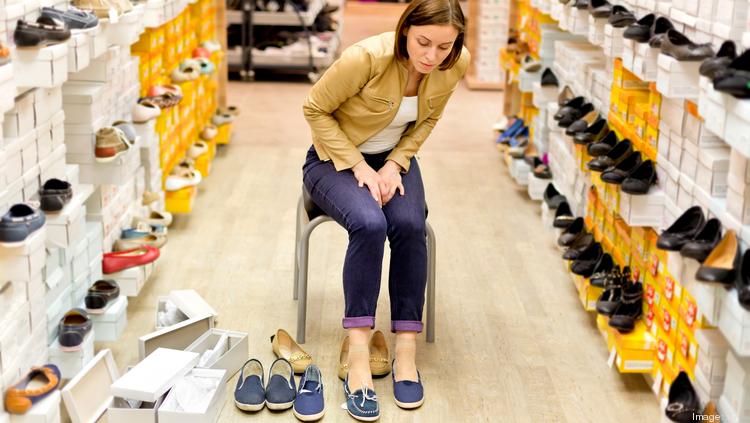 A footwear retailer has opened its second location in the Birmingham metro.
Shoe Station opened this month in Brook Highland Plaza.
Located at 5275 U.S. 280 S., Birmingham, the self-service retailer features a variety of men's, women's and children's footwear. It carries over 100 name brands, and the chain employs more than 500 people throughout the Southeast.
Martin S. Smith of SRS Real Estate Partners represented Shoe Station for the deal involving the new location. The newest Shoe Station took the place of national office supply retailer OfficeMax, which closed its location in December.
The Mobile-based chain has locations in Alabama, Florida, Georgia, Mississippi and Louisiana.
The retailer's first location in the metro opened in March 2022 at the Vestavia City Center along the Highway 31 corridor in Vestavia Hills near Dollar Tree and Pet Supermarket.
Alexander Barineau of The Shopping Center Group represented Shoe Station for the deal involving the first location. Crawford Square Real Estate Advisors represented the shopping center's ownership.
Full Birmingham Business Journal Article Here