 Back
GolfSuites inks deal to bring location to Alabama

Back
---
GolfSuites inks deal to bring location to Alabama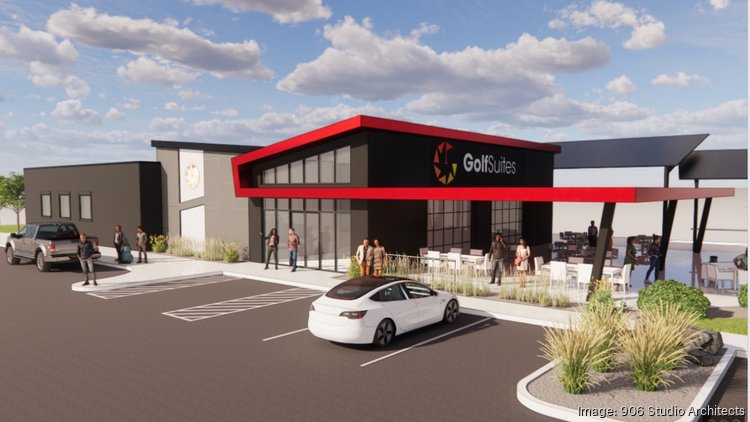 By Stephanie Rebman 
 Editor-in-Chief, Birmingham Business Journal
A year-round entertainment venue focused on everything golf is bringing a location to Alabama for the first time.
GolfSuites is targeting a second quarter opening in Opelika, which according to a release, is a former Golf Digest "Best Golf Town in America" designee. It will open at the corner of Gateway Drive, U.S. Highway 280 and Interstate 85 in The Landings development.
It's the fourth location in the nation for the business, which also has spots in Tulsa, Oklahoma; Lubbock, Texas; and Baton Rouge, Louisiana.
GolfSuites venues feature high-tech gamified golf, outdoor climate-controlled suites, handcrafted cocktail and dining menus, live entertainment and spaces for both social and corporate functions.
The Landings Developer William Kadish, founder of Broad Metro LLC and director of commercial real estate for Lawrence Kadish Real Estate, secured the lease deal in conjunction with The Shopping Center Group, GolfSuites and the city of Opelika.
"Our company has always had a focus on bettering the communities where we do business," Kadish said. "This GolfSuites project is going to be top-notch entertainment for the whole family, which is the type of gathering place that strengthens communities."
It's the second golf destination unveiled for Alabama in recent weeks. PopStroke, a golf and casual dining establishment owned by Tiger Woods' TGR Ventures, unveiled it will open a Tuscaloosa location. In the metro area, The Golffice, a golf simulator room, opened on Jan. 11. Michael Weber, president and owner of Weber Mortgage in Vestavia Hills, owns The Golffice.
Full Birmingham Business Journal Article Here