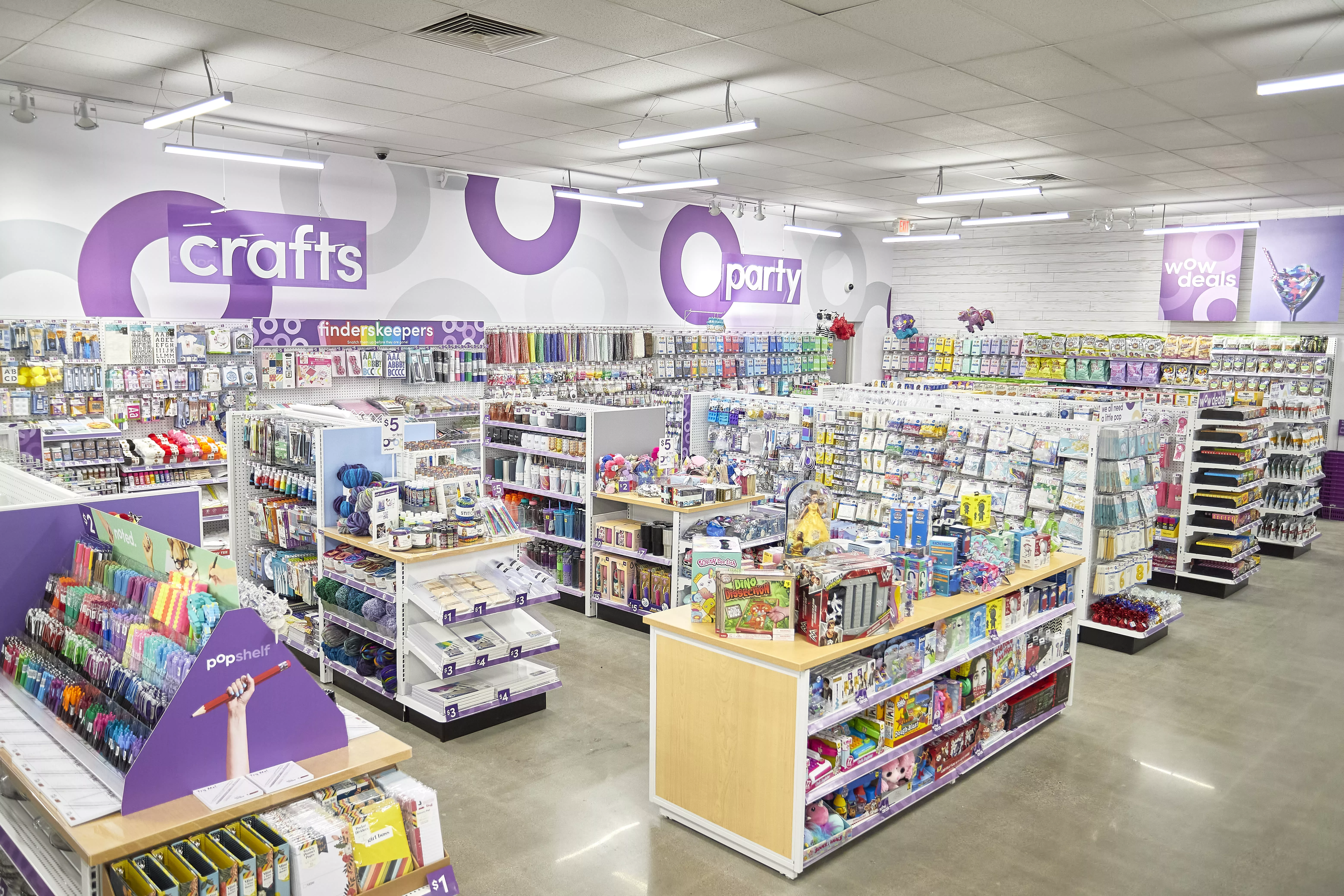 A pOpshelf store could be coming to Hopkinsville in the near future.
Company officials confirmed to Your News Edge, they are finalizing the due diligence phase for a new store in Hopkinsville that would be located on Fort Campbell Boulevard. Officials added they anticipate breaking ground in the coming months.
According to marketing materials from The Shopping Center Group, the new store will likely be built in the Hopkinsville Towne Center. The area is already home to Hobby Lobby, FiveBelow, and other stores.
The store appears to be coming to the farthest southeast corner of the property and will be 2.01 acres. Ground work has already begun on the property.
pOpshelf, a Dollar General company is expanding, and constructing stores across middle Tennessee, and the southeastern United States. The store offers a boutique-like atmosphere with seasonal items, houseware, home décor, and more, mainly between $5 and $10.