 Back to Team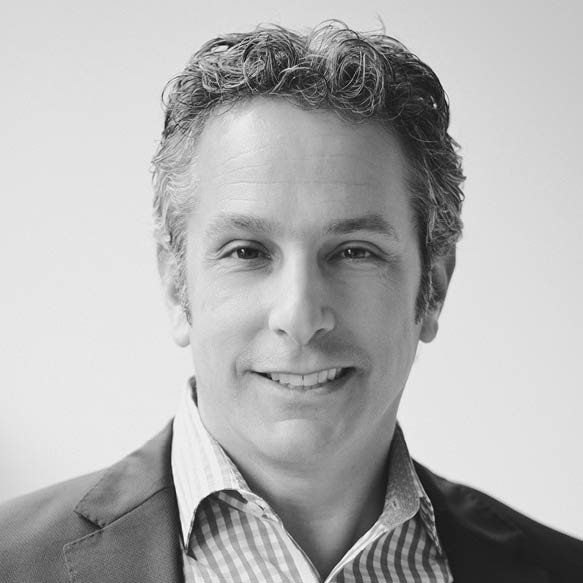 Billy Orlove
Billy Orlove

Back to Team
---
About
Billy was born and has lived in the Washington, DC metro area his entire life. He joined TSCG in August, 2023 as part the acquisition of Rosenthal Properties, where Billy was the Executive VP, Leasing. During his 11 years at Rosenthal, he managed and grew the brokerage department from 2 million square feet to over 7.5 million square feet. He has over 20 years of commercial leasing experience, formerly with Rosenthal, JBG Rosenfeld and H&R Retail.
As Executive VP at TSCG, he's responsible for and manages the brokerage team on all landlord and tenant representation assignments.
A graduate of the University of Pennsylvania, the Washington College of Law at the American University, and Georgetown University Law Center, Billy determined that his true passion is working in commercial real estate.
Billy has represented numerous tenants during his career, and currently focuses time on Truist Bank in the Washington, DC market and Virginia ABC leases in northern Virginia. He is a licensed real estate broker in Maryland, the District of Columbia and Virginia.
What to know
Billy has a working knowledge of Spanish, and recently traveled to Colombia. Billy is married and has two children, and a dog, Danny Garcia. When not working, Billy enjoys snowboarding, golf and listening to the Dead.
View My Properties