 Back to Team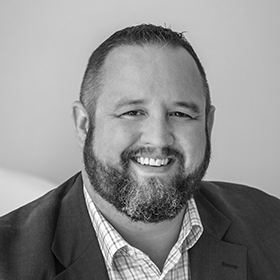 Blake Swanson
Blake Swanson

Back to Team
---
About
Blake Swanson is a Nashville native who started his professional journey as an IT Project Manager with a keen eye for sales. With a natural flair for negotiation and a talent for cultivating strong client relationships, Blake specializes in two areas: retail tenant-representation and investment sales. He understands the unique challenges that arise in these specific sectors and leverages his industry knowledge to deliver exceptional results for his clients. He joined TSCG in 2023 as Vice President in the Nashville office.
Blake's ability to navigate complex transactions, paired with his innate business acumen, allows him to create tailored solutions that meet his clients' specific needs. His deep understanding of the Nashville market and emerging trends empowers his clients to make informed decisions and achieve their desired outcomes.
As a passionate and highly driven professional, Blake is committed to providing his clients with unparalleled service and support. His clients appreciate his ability to effectively communicate complex concepts and provide timely updates throughout the entire process, ensuring a smooth and stress-free experience.