 Back to Team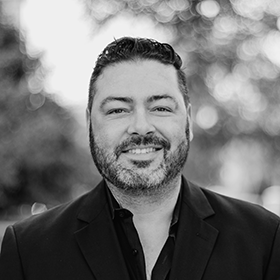 David Oremland
David Oremland

Back to Team
---
About
David Oremland is Vice President at TSCG. David spent the past 2 years as a Partner out of Fort Lauderdale with Southeast Retail Group specializing in both tenant and landlord representation.  With clients such as Kimco Realty, Redevco and Global Fund Investments on the landlord side and Jersey Mikes, Papa Johns, Pizza Hut, Hair Cuttery, My Salon Suites, Pure Green and MyEyeDr on the tenant side.  Previously David was with Ratner Companies for 8 years who has operated Hair Cuttery, Bubbles, Salon Cielo, Salon Plaza and Paul Mitchell Schools. Promoted from in-house Real Estate manager for Florida to Director of Real Estate, David managed the entire portfolio for the corporately owned salon chain with over 900 units. Prior to Ratner Companies, David handled leasing and site development for landlords out of Miami Beach, WSG Development, and Commerce Group in Deerfield Beach.
David prides himself on extensive market knowledge not only in Florida but also major DMA's along the east coast and the mid-west. Over time, David has built relationships with national, regional, and local brokers, retailers, landlords/developers, attorneys and construction teams. Other skills include contract negotiation, market due diligence and analysis, and project coordination and management.
What to know
David is a sports fanatic, enjoys playing basketball, working out and spending time with his family and friends.
View My Properties