 Back to Team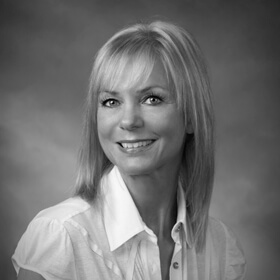 Dawn Prince Hoover
Dawn Prince Hoover
Partner

Back to Team
---
About
Dawn joined TSCG in May 2010. A member of the leasing team, she focuses on Landlord Services. Her current clients include RREEF, SITE Centers Inc. (formerly DDR), MetLife, M&J Wilkow, Realty Income, Spirit Realty, Seritage, Stockbridge, and URS.
Prior to joining TSCG, Dawn served for 3 years as Director of Sales and Leasing and 6 years as Vice President of Commercial Sales and Leasing with a Virginia development company. She has worked with national anchors, junior anchors, banks, restaurants, grocers to include Wegmans, Publix, and Lowes Foods, soft goods retailers and services, as well as regional and local retailers.
Dawn holds a Bachelor of Arts in English from Winthrop University. She is an active member of ICSC.
What to know
Dawn enjoys going to the gym, cooking, taking care of her crazy dog, Tucker, and working with her daughter, Molly Prince Sarn, who also works for TSCG in the Charlotte office.
View My Properties