 Back to Team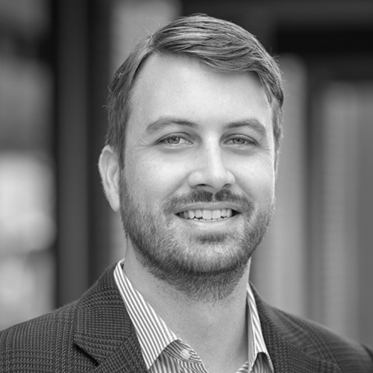 Eric Battistone
Eric Battistone
Partner

Back to Team
---
About
Eric Battistone is Vice President and Partner at TSCG. Eric specializes in multiple facets of retail real estate which include, ground-up development, third-party leasing for grocery-anchored centers, big box developments, out parcel developments, and unanchored strip centers. Eric has worked with multiple owners and developers including Watkins Associated Developers, Cousins Properties, Harbert Realty, Flagler Realty & Development and Equity One.
Eric's all-encompassing approach to real estate gives him a depth of experience and his passion for creative deal-making adds value for his clients. Eric has maintained and expanded client portfolios across the southeastern United States and is proficient in retail forecasting, contract negotiations, asset management, valuation of retail projects, financial reporting, and corporate budgeting. Eric graduated from the University of Florida and is a member of several professional and civic organizations.
What to know
In Eric's free time he enjoys playing golf and guitar and attending live music events. He also enjoys spending time with his wife and one year-old daughter, Eleanor.
View My Properties