 Back to Team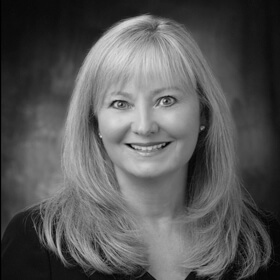 Gail Fargason
Gail Fargason
Partner

Back to Team
---
About
Gail Fargason is a long-time partner of TSCG, an Atlanta-based full service real estate brokerage with offices nationwide. TSCG specializes in Retail Real Estate Strategy including site selection, property sales, dispositions, property leasing, investment sales, and property management in the retail industry.
Since joining the firm in 1986, Gail has been a consistent top performer for the company. Gail possesses a reputation for her dynamic vision and her command of the market which is reinforced by dedication and service to her clients. She is skilled at and remains involved in all aspects of a retail real estate transaction from site review and initial LOI negotiations through contract closing and client follow-up.
Being both a tenant and landlord representative Gail focuses on big box anchor properties, land assemblage, and investment property sales. She has spearheaded many distinguished retail transactions including the execution of national roll-outs for new retailers and the expansion and relocation strategies for existing retailers in Atlanta and the State of Georgia. Gail has had great success in disposing of excess properties and has also managed teams of brokers as part of national disposition programs.
Gail's varied entrepreneurial career has included that of owning and operating national franchises such as Arby's, Blimpie's, and Radiance Medspa.  She has also partnered in the creation of several start-up retail related companies and small residential developments.
What to know
Gail greatest joy is spending time with her family.  She also enjoys playing golf and tennis and likes to travel.
View My Properties