 Back to Team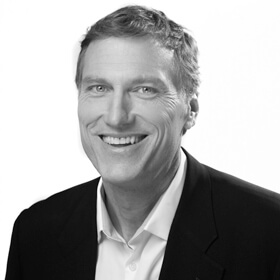 Michael Miller
Michael Miller

Back to Team
---
About
A former Macy's executive and owner of two Long Island restaurants, Michael brings unique retail insights to the challenges tenants and landlords face in terms of their real estate needs. From big box national retailers to small business operators, Michael helps clients formulate location strategies as well as address immediate relocation and expansion needs.
Local, national, or international, Michael's depth of experience has helped tenants succeed here in the New York Metro. Some of the tenants he's worked with include T-Mobile, Five Guys, Popeyes, Wingstop, CKO, Checkers, Rite Aid, National Wholesale Liquidators, LA Fitness, Sprint, and CarMax.
A lifelong New Yorker, Michael joined SCG Retail in 2013. He is a graduate of Connecticut College and has two beautiful teenage daughters.
What to know
Michael has owned two restaurants for over ten years. He recently created the house cocktails for both and provides both strategic and tactical input to management.