 Back to Team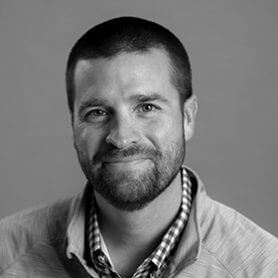 Robert Sloan
Robert Sloan
Partner

Back to Team
---
About
Robert, a partner at TSCG, joined the company in 2005. His focus is the representation of retailers and landlords across western Tennessee, northern Mississippi, and eastern Arkansas. His clients include Dollar Tree, Men's Wearhouse, Harbor Freight Tools, LA Fitness, FedEx Office, Skechers, Aspen Dental, JOANN, and Wendy's among others. Robert has served as Tennessee/Kentucky ICSC Chairman and co-Chairman of ICSC's Next Generation. Robert is a frequent industry speaker and consultant and was a keynote speaker at the Memphis Area Association of Realtors (MAAR) Commercial Real Estate Summit. Robert has received all three commercial retail awards from MAAR which included both Landlord Broker of the Year and Tenant Broker of the Year in 2018, 2019, and 2021; first individual to win all three.
An active outdoorsman and conservationist, he chairs Ducks Unlimited – Collierville Area and participates in the Clean Memphis organization. He also serves as Secretary for the Germantown Design Review Board Commission. Robert graduated from the University of Memphis and enjoys mentoring young graduates with real estate aspirations. Robert is married and a proud father of two wild sons and one princess.
What to know
Meet Robert Sloan once, and it's unlikely you'll forget him. His big personality adds value and fun for retailers and landlords alike.
View My Properties