 Back to Team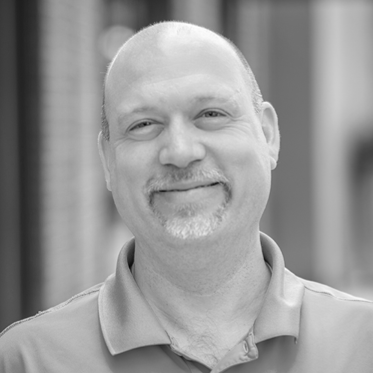 Ryan Waddell
Ryan Waddell

Back to Team
---
About
Ryan Waddell is Vice President at TSCG and has been actively involved in commercial real estate development since 1999. Prior to his move to Florida, Ryan was the Director of Real Estate at The Jan Companies, a restaurant group based in New England. At JanCo he performed site selection throughout the Northeast for the numerous restaurant franchises under their banner, including Krispy Kreme, Burger King and Newport Creamery.  Ryan moved to Florida in 2004 to work as the Senior Real Estate Manager for Sweetbay Supermarket, and handle the conversion of the brand from Kash N Karry to Sweetbay.
Ryan brings extensive knowledge in commercial real estate development, trade market analysis, site selection, construction management and has a demonstrated ability to work effectively with associates and consultants on a range of projects. Ryan is long-time member of The International Council of Shopping Centers (ICSC) and a member of the Massachusetts Bar. Ryan holds a Bachelor of Science in Accounting from Babson College and Juris Doctor from Vermont Law School.
What to know
Ryan enjoys music, sports, and is an avid reader.
View My Properties