 Back to Team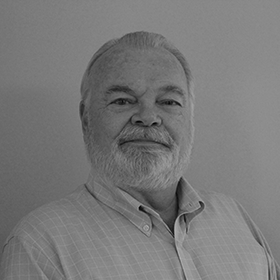 Steve Warfield
Steve Warfield

Back to Team
---
About
Steve began his real estate career with the Kroger directly out of college.  He proceeded from there to Regional Mall Developer, Jacobs, Visconsi & Jacobs as part of the development team.  He also spent time doing Theater real estate with both Cineplex Odeon and General Cinema. In 1991 he joined Northwest-Atlantic and ran the Costco East Coast and Puerto Rico Development efforts for 15 years.  He was part of the Northwest team that made the original presentation to Howard Shultz and his executive team on Starbucks' East Coast initial look at the Manhattan, Washington DC and Boston Markets. When he had his own real estate development consulting company he worked on diverse projects from an Electric Grid Power Storage Company to the New York State 42nd Street Redevelopment Corporation. He has lived and worked in Ohio (Cincinnati and Cleveland), Boston, Manhattan, Westchester, Bergen County, Edwards Colorado and for the last 23 years in Northern Virginia (Loudoun and Fairfax Counties). Steve joined TSCG in September 2022 and will be working through the state of Virginia.
Steve earned a BS from Cornell University in Economics and Business Management.  He also attended Cleveland-Marshall College of Law with an emphasis on Real Estate.
What to know
Steve remains a die-hard NY Yankees and Giants fan, but has switched his hockey loyalty to the Washington Capitals.  He still enjoys skiing out west and he has a Lifetime Vail Resorts Pass.  Favorite Starbucks order, Cold Brew lite on the Ice and no impurities (i.e.: milk, sugar, foam and never/ever pumpkin spice).