 Back
Vienna's Rosenthal Properties sells property management, leasing business to Atlanta firm

Back
---
Vienna's Rosenthal Properties sells property management, leasing business to Atlanta firm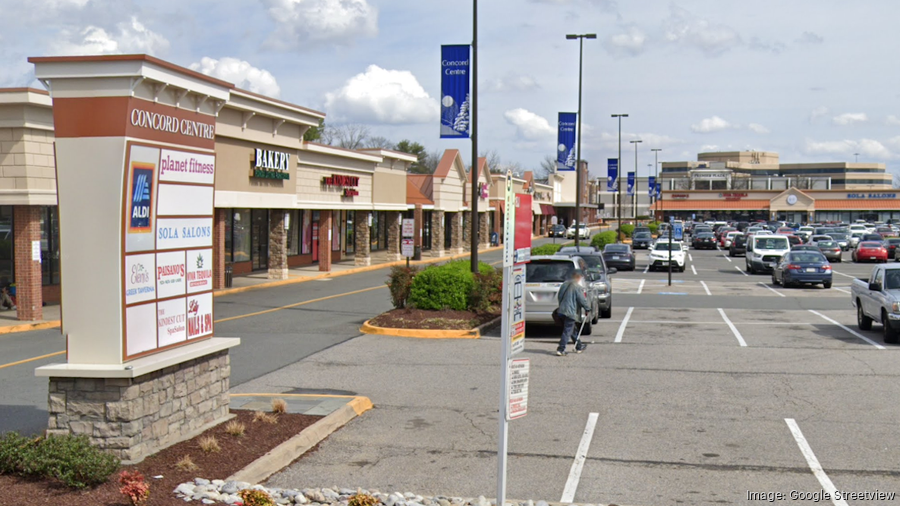 By Daniel J. Sernovitz – Senior Staff Reporter, Washington Business Journal
Rosenthal Properties has sold its third-party property management and leasing platforms to Atlanta-based The Shopping Center Group, providing TSCG a long-sought entry into Greater Washington's retail real estate market.
All but a handful of Vienna-based Rosenthal's roughly 65 employees will make the move to TSCG, per Rosenthal founder and President Glenn Rosenthal, who has agreed to stay on as an adviser to TSCG during the transition process. TSCG, in turn, will provide property management and leasing support to a portfolio of properties Rosenthal retained as part of the deal.
The companies did not disclose a sale price.
Rosenthal, who recently turned 70, had been seeking buyers for his company's third-party business for some time, he told the Washington Business Journal, and he found in TSCG a like-minded partner. The two were connected via Billy Orlove, an executive vice president and director of leasing at Rosenthal.
"They're a terrific fit for our culture and how we go about doing business," Rosenthal said. "They're just really good people that do business the same way that Rosenthal does, which was a very fortunate find for us."
Rosenthal is Greater Washington's 18th largest property management firm, per Washington Business Journal research, with a portfolio of 7.6 million square feet of managed properties spread over nearly 90 buildings. That includes a portfolio of retail properties it acquired two years ago from Washington Real Estate Investment Trust, which has since been renamed Elme Communities. Rosenthal recently sold one of those properties, the Spring Valley Shopping Center in Northwest D.C., to real estate investment management company PRP for $47.5 million.
TSCG co-CEO Sam Latone said the deal with Rosenthal appealed to him for several reasons, including the fact that there was little overlap between the two companies and therefore no need to cut staff. The teams have spent the past six weeks working through the integration process and he said TSCG has been pleased with how well the two teams have worked together.
TSCG is the Atlanta area's ninth-largest commercial real estate brokerage and its 18th largest property management firm. Established in 1983, the firm has been expanding its presence along the East Coast — it gained a foothold in New York with its 2012 acquisition of retail tenant-representation firm Northwest Atlantic Real Estate Services in White Plains — and it has been eyeing a clean entry into Greater Washington for some time, Latone said.
"We just don't feel like you can fake local market knowledge," Latone said. "The D.C. marketplace has been a void for us, basically, for years. We were missing the connectivity, if you will, from New York to Richmond."
Full Washington Business Journal Article Here