 Back
BREDD 2023: CRE dealmaker Shawn Massey

Back
---
BREDD 2023: CRE dealmakers Tanis Hackmeyer, Shawn Massey, James McCraw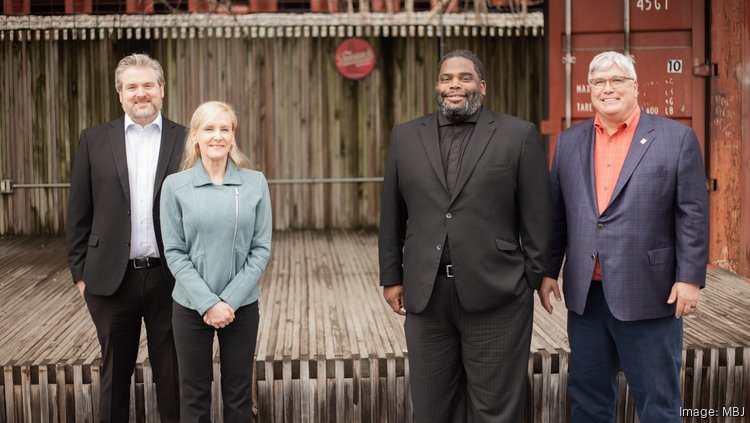 For this year's BREDD (Best Real Estate Deals & Dealmakers) awards, MBJ profiled 30 elite agents, brokers, and leaders who make Mid-South real estate the real deal every day. Those real estate power brokers were featured in the March 3 weekly edition of MBJ.
The Dealmakers were honored at the BREDD in-person event on Feb. 16 at Railgarten Music Hall Bar.
The 2023 edition of BREDD was sponsored by Alston Construction.
We will be rolling out the commercial and residential real estate Dealmakers profiles over the coming days.
Shawn Massey
The Shopping Center Group
Years in role: 20
An anchor professional in the retail real estate industry, Shawn Massey's roster of deals includes big projects. He joined The Shopping Center Group in 2003, becoming a partner there in 2008.
Full Memphis Business Journals Article
Here