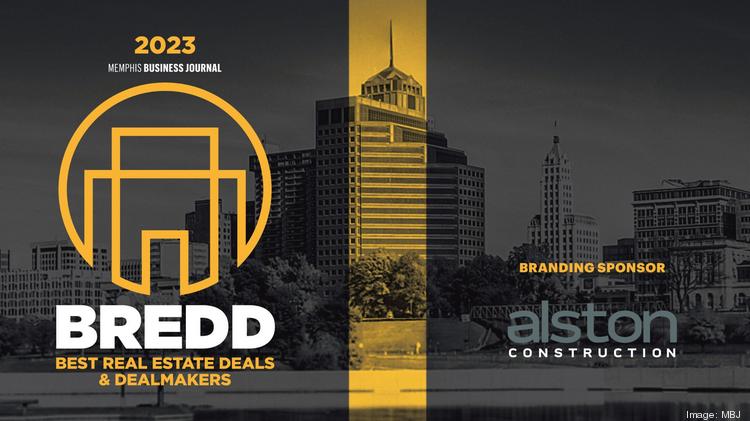 By Greg Akers 
 – 
 Editor-in-Chief, Memphis Business Journal
BREDD is back for its fourth year — with a wrinkle.
Previously called BRED (Best Real Estate Deals), the event has celebrated the brokers, tenants, landlords, lenders, and other professionals in the commercial real estate sector by focusing on the notable transactions completed during the year.
Today, we are announcing those inaugural commercial and residential Dealmakers honorees.
Dealmakers honorees for the 2023 BREDD awards include Shawn Massey with TSCG. 
The BREDD Deals and Dealmakers will be honored at an in-person event on Thursday, Feb. 16, 5:30-8 p.m. at Railgarten Music Hall Bar at 2166 Central Ave.
Full Biz Journals Article Here