 Back
Permit issued for Walk-On's Sports Bistreaux in St. Johns County

Back
---
Permit issued for Walk-On's Sports Bistreaux in St. Johns County
---
By Karen Brune Mathis

| 12:05 a.m. July 6, 2023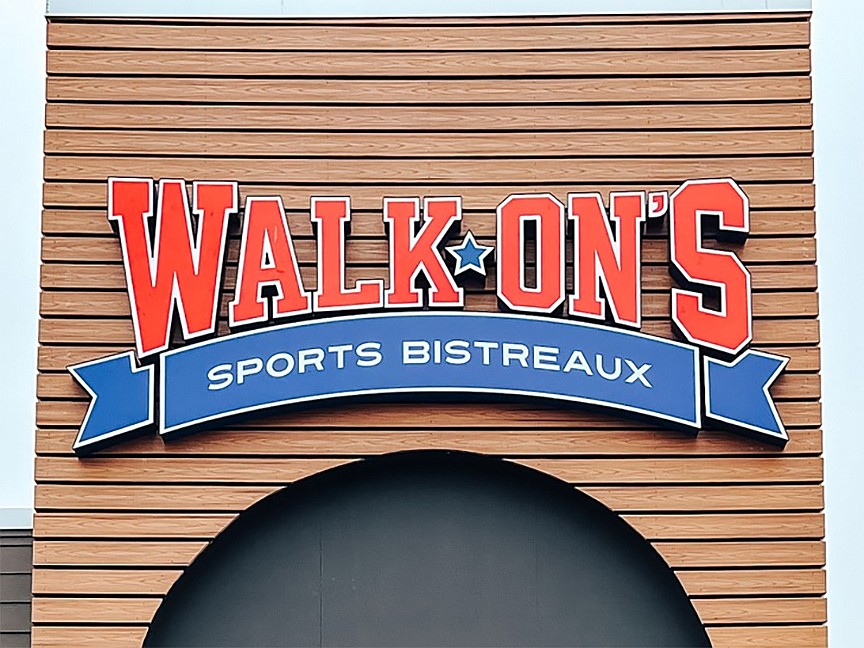 St. Johns County issued a permit June 5 for Walk-On's Sports Bistreaux at 495 Durbin Pavilion Drive in Saint Johns at a construction cost of $2.1 million.
The almost 7,500-square-foot restaurant is being built in front of the Cinemark Durbin Park and XD theater in The Pavilion at Durbin Park.
Arkel Constructors Inc. of Baton Rouge, Louisiana, is the contractor.
Walk-On's Sports Bistreaux is a Baton Rouge-based chain whose co-owner is former NFL quarterback Drew Brees.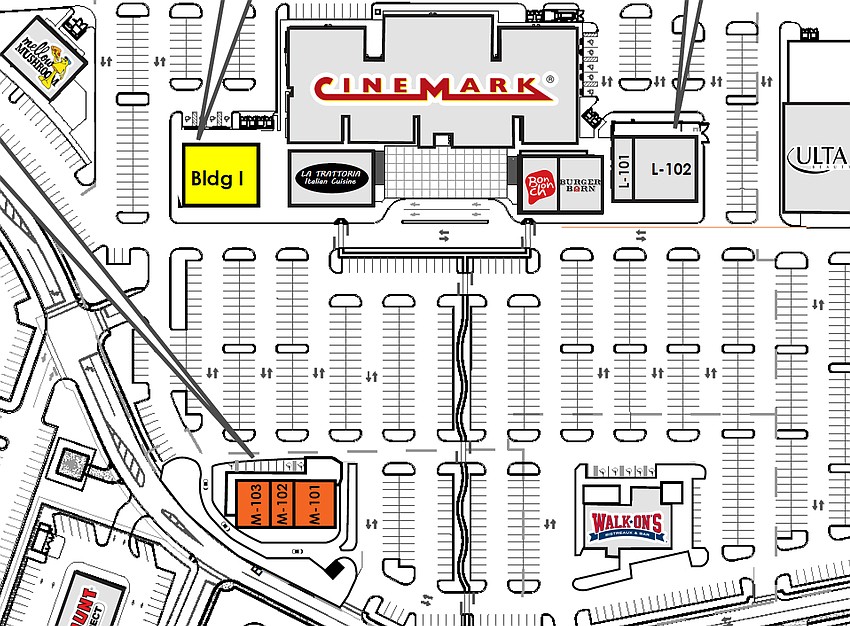 The Pavilion is at Florida 9B and West Peyton Parkway off Interstate 95 in northwest St. Johns County.
The Durbin Park landlord leasing agents are The Shopping Center Group Partner Stephanie McCullough and Senior Vice President Kelly Pulignano.
Walk-On's opened Sept. 9, 2003, near Louisiana State University's Tiger Stadium.
It franchises and has almost 80 restaurants in 15 states. There are eight in Florida, with the closest in Orlando and Tallahassee.
Walk-On's describes itself as "a place where over-the-top enthusiasm and culture is the daily norm."
An online menu shows starters, classics, salads, burgers, seafood, sandwiches, po'boys, wraps, tacos, sides, desserts and specialties, as well as a bar drink menu.
Full Jacksonville Daily Record Article Here