 Back
Coming soon: At Maroon Brew Co., the vibe will be 'Collierville'

Back
---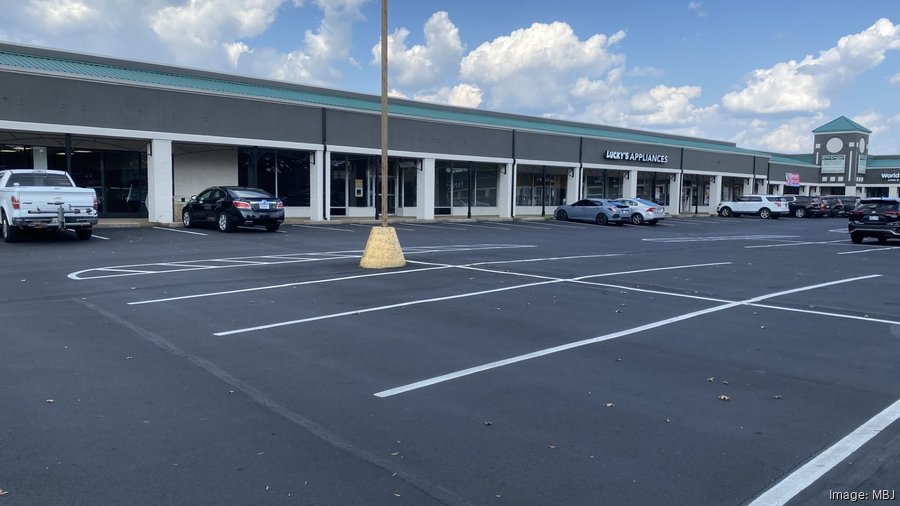 When Maroon Brew Co. opens in Collierville sometime next spring, it will be the only brewery with a dedicated toddler area.
It will also be one of the only local breweries led by a woman master brewer and owned by a woman.
Maggie Emerson, who is opening the brewery with her husband, Gerald, said her introduction to craft beer was through the Lazy Magnolia Southern Pecan Ale.
"My husband and I met on a canoe trip of mountain bikers. We're outdoors folks, in general, and craft beer generally goes hand in hand with that," she said. "So, we realized we had a whole lot of mutual interests. He had already been homebrewing and introduced me to it."
About two years ago, Emerson left her job at a software company to become a brewer's assistant at Collierville's Hook Point Brewing.
Emerson worked her way up to head of production at Hook Point. She was ordering supplies, doing the scheduling, and overseeing production.
About a year ago, Emerson and her husband began researching on opening up their own place. They looked into what equipment they would need, how much square footage. When the numbers added up, they began looking for a space in earnest.
Maroon Brew Co. will be at 642 W. Poplar Ave., in the old Thomas Meat and Seafood Market behind the one-time O'Charley's restaurant. Robert Sloan of The Shopping Center Group represented the landlord. It is about 4,800 square feet and is "a long, skinny rectangle," Emerson said.
The aim of the brewery is to be family-friendly.
"As a mom of a 6- and 2-year-old, I know how fun it is to try and wrangle your kids when you just want to have a conversation and grab some food," she said. "So we're hoping to have a small area that's going to have a short fence and a couch facing in. You can meet one of your friends and have a quick lunch and talk but let your kids have a safe area to play where you can keep an eye on them."
Emerson said the brewery will also serve as something of a booster for Collierville.
"My husband and I really wanted a taproom for Collierville," she said. "We live here; we're super-involved in the community. I coach soccer and softball. We're involved with our church. We just feel really interested in the community, and we wanted to bring a family-friendly concept here."
Emerson said the vibe of the brewery will be "Collierville." The name "Maroon" is a nod to Collierville Schools' primary color. Beers, too, will reflect the town. They are planning on having the Collierville Ale — their version of a Magic Hat. Water Tower Wheat is also in the works, as is the Gazebo Golden. Maroon Brewery is also expected to offer a small menu of gourmet hot dogs and shareable dishes.
Maroon Brew Co. will be a micro-brewery, in that it will not be actively seeking to get its beer in stores.
"In the future, we may do some small self-distribution just around the area," Emerson said. "But our business model is completely focused on the brewpub itself."
Memphis Business Journal Article Here